Spring is FINALLY here, and we are excited to take part in community events again. The Northern Strands Group of Companies, consisting of Fortis Mining Engineering and Manufacturing, Certified Mining and Construction and Northern Strands have been sponsoring Wishes through the Make-A-Wish Foundation for several years. Every year we fundraise with the goal of making one Saskatchewan's Child's Wish come true!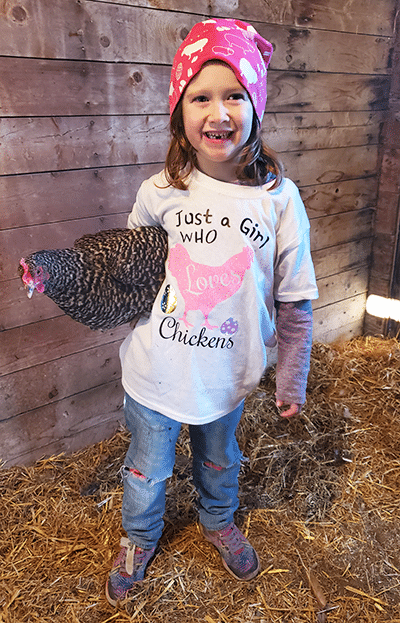 We recently had the opportunity to join the Make-A-Wish "Fairies" as they announced a child was going to receive their wish. This year we were matched with a little girl named Lennon. Her wish was to have a chicken coop playground, so she had an amazing place to play with her pet chicken. Her new chicken playground will have a cute new house for her chickens and a teeter totter for them to play on. Lennon is an amazing young girl who is sweet, compassionate, and just a joy to spend time with. We were thrilled to be there when she was told her wish was coming true. The look of joy and excitement on her face warmed our hearts. We are all looking forward to Lennon's chicken coop wish being granted. No more than Lennon herself!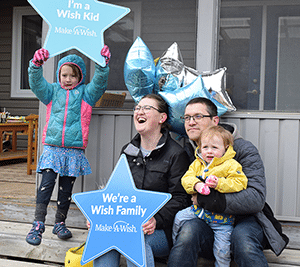 Make-A-Wish Canada is a fantastic organization dedicated to granting the wishes of critically ill children. Research has shown that children who have had their wishes granted can help build physical and emotional strength needed to fight critical illness. Since 1983, Make-A-Wish Canada has granted over 36,000 wishes across the country!