All of your Mining & Construction equipment needs
Your specialty equipment solution
Certified is part of the Northern Strands Group of Companies (NSCG), offering solutions in the mining and construction industries. Certified provides specialized equipment, machinery, and services such as repairs, recertifications and underground ready equipment.

Certified Sales and Rentals is proud to be Saskatchewan's sole XCMG dealer, equipment built for Canada.
Who are we?
Take a look under the hood
Explore the history of Certified and unearth what drives us forward.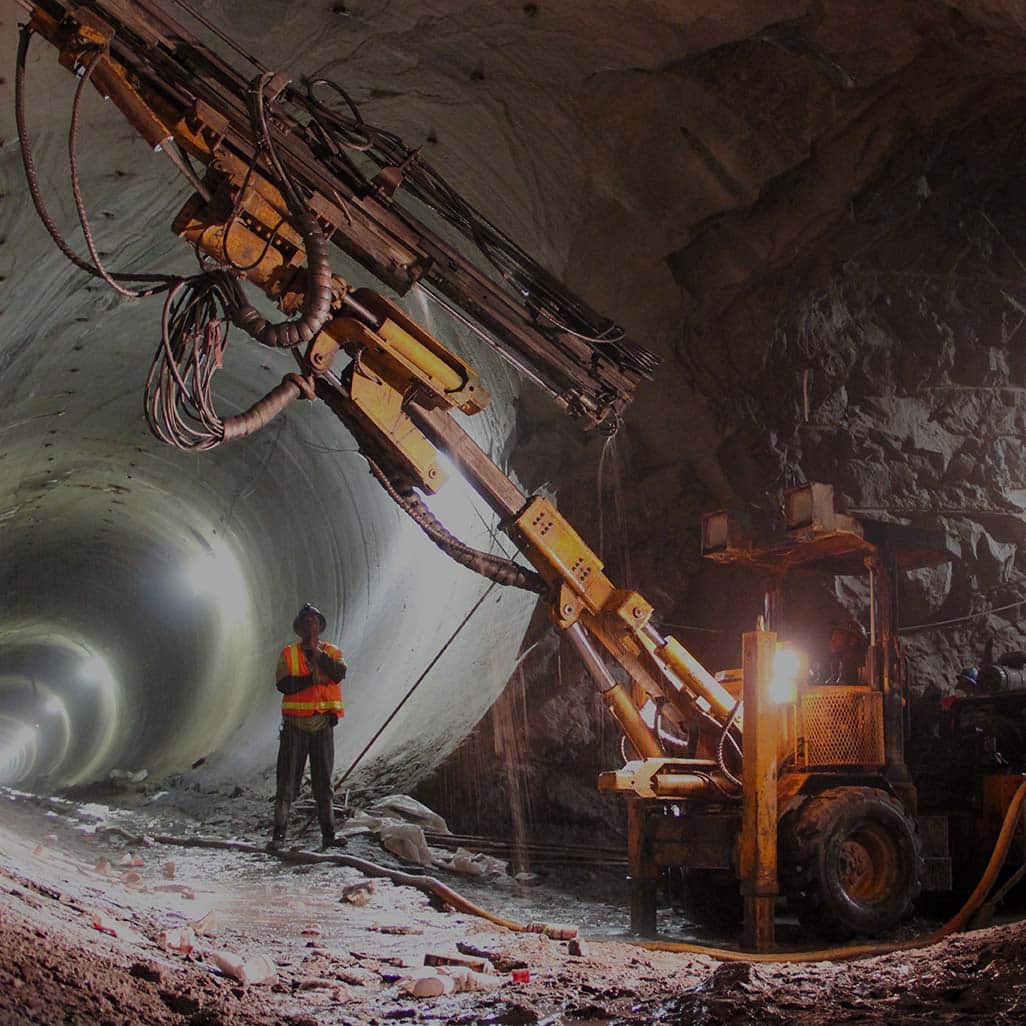 Recertification Services

Certified is a fully licensed equipment recertification facility. Specializing in the recertification of mining and construction tools and equipment.

LEarn More

Mechanical Services

Certified has a fully licensed mechanical shop, with the ability to produce and modify underground ready equipment.

Learn More
Latest News
Explore the latest news involving Certified Sales and Rentals
Certified Sales and Rentals is proud to be Saskatchewan's exclusive XCMG dealer. Offering a robust line-up of machines, proven in…...

"All of us at Certified Sales & Rentals are very excited to offer new sales of XCMG machinery, with a…...

It's not every day that Certified rents winches with this level of capacity to clients. We supplied a Walden winch…...
Need Wire Rope or Rigging?
Our sister company Northern Strands is a world leading provider of mining wire rope, hoisting and rigging equipment, and fall protection and suspended access systems and training.
Visit Northern Strands