ABout Certified
Who we are and how we got here.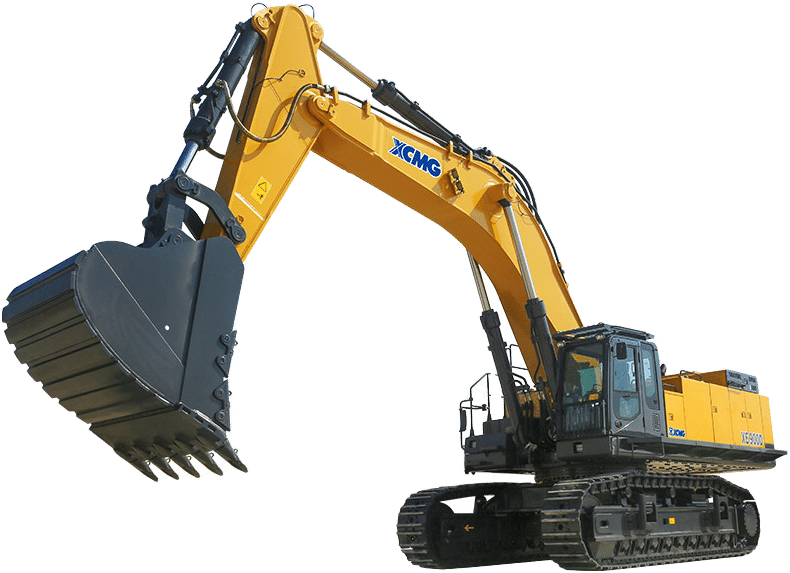 Certified Sales and Rentals is a result of the success, growth, and experience the Northern Strands Group of companies (NSGC) has achieved over the past 50+ years.
In 2011 NSGC founded Certified to expand its complimentary offerings and services to the mining and construction industries. Certified began its story in a separate building with a longer name but has since had a facelift and moved into our new facility to join the other companies (Fortis and Northern Strands).
Certified prides itself on its broad equipment offerings and commitment to satisfying our customers. We offer sales, rentals, and many services to ensure your equipment continues getting the job done.
At Certified, we recognize how important every job is to our customers, and we will stop at nothing to ensure you have the support you need when you need it the most.
Certified Sales & Rentals is proudly Saskatchewan-owned and operated.
Our Partners
Certified Sales and Rentals current partners and vendors include, but are not limited to:
Certified History
A snapshot of some of our most exciting company milestones.
Certified Mining & Construction Sales & Rentals is founded

Opened 2nd location with Mechanical Services Division

Purchased first Telehandler

Becomes dealer for J.D. Neuhuas Hoists

Becomes dealer for Tuff Built, Superchute and CAMPO

Becomes dealer for Aramine

Certified Mining & Construction Sales & Rentals becomes Certified Sales & Rentals

Becomes dealer for XCMG