"All of us at Certified Sales & Rentals are very excited to offer new sales of XCMG machinery, with a robust product offering for Mining and Construction – it just makes sense. Bringing in skidsteers, excavators, loaders, lifts and more, Certified will handle all your heavy equipment needs, new and used sales, mechanical services, recertification and underground-ready services." – Steven Sira
Certified is part of the Northern Strands Group of Companies (NSCG), located at #3 Dividend Drive & new offices at 802 60th Street East, Saskatoon. Offering solutions in the mining and construction industries. Certified provides specialized equipment, machinery, and services such as repairs, recertifications, and underground ready equipment.
'XCMG was founded in 1943. XCMG is the 3rd largest construction machinery company in the world. XCMG is dedicated to its core value of "Taking Great Responsibilities, Acting With Great Morals, and Making Great Achievements" and its corporate spirit of being "Rigorous, Practical, Progressive, and Creative" in order to keep moving towards its ultimate goal of becoming a leading world-class enterprise capable of creating real value.
During its solid and stable development in the global market, XCMG has gradually established a marketing network made up of more than 2,000 service terminals, more than 6,000 technical experts, and more than 5,000 marketing and sales service staff, covering 183 countries and regions so as to constantly provide its worldwide customers with one-stop, integrated, highly efficient, and convenient pre-sales, sales, after-sales, and financing services.' – xcmg.com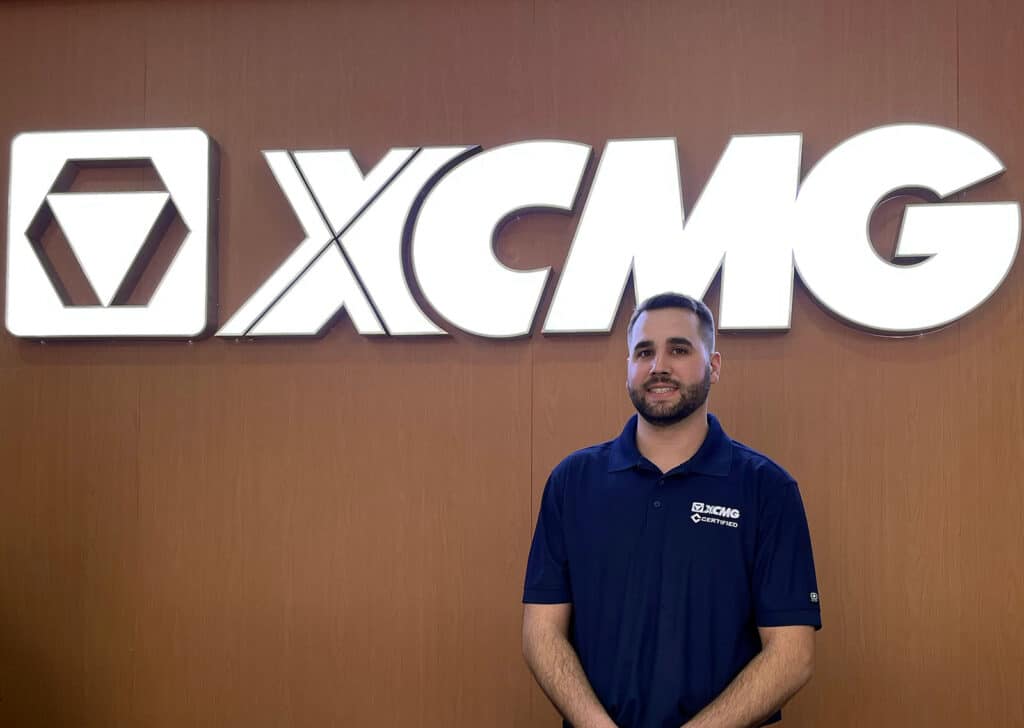 ---
March 15th, 2023
Contact: Cody Gampe
NSGC – 802 60th St. East, Saskatoon
306.242.7073 – CertifiedSR.com